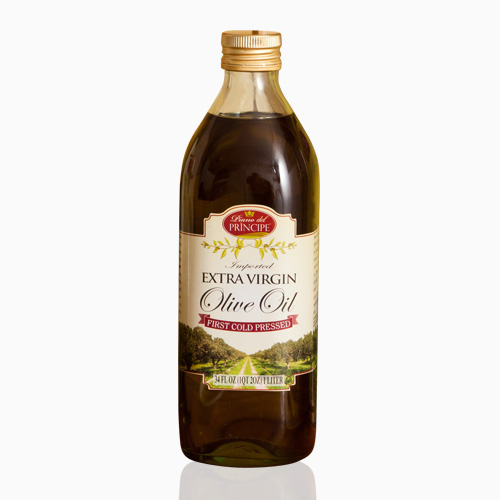 Piano del Principe Extra Virgin Olive Oil - 34 fl oz
This olive oil is a blend of Italian olive oils with a fragrance that is lightly fruity with a mild perception of other fresh fruits with an acidity of less than 0.8. This product is certified Kosher.
Store in a cool location and away from direct sunlight to preserve the flavor and hold its long shelf life.